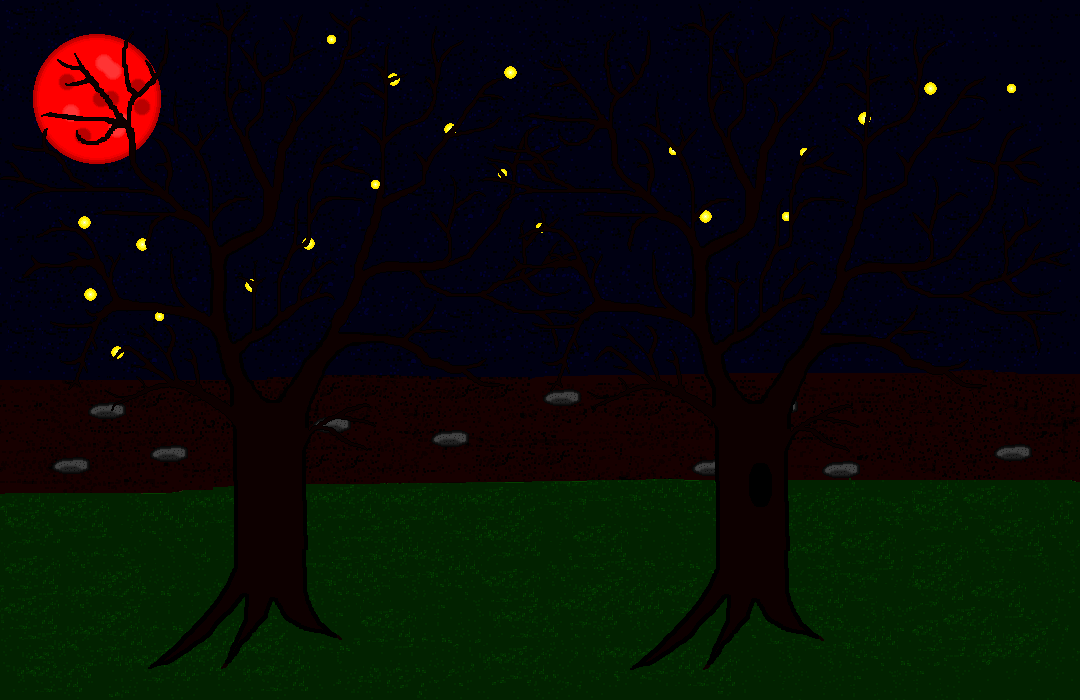 Cowboy Versus Zombie
A downloadable Cowboy Versus Zombie for Windows
This is one of my old projet.

Hi everybody, welcome in my project for the game jam.
This game have been created by two people :
IronPower (me) ;) programmer
ouranos16 design
Tools :
C# with Monogame
Graphics : Photoshop and Pro Motion NG
Now you can play with an other player in the same computer. Have fun.
Control : First Player :
W -> up
S -> down
Space -> attack
Second Player :
Up arrow -> up
Down arrow -> down
Right arrow -> right
Left arrow -> left
1 -> attack
Escape -> escape
F4 -> go or exit the fullscreen mode
Download
Download
cowboyVersusZombie 1.0F.zip
2 MB